Bungay FREE Sport Activity Day - 4.8.22
Bungay Primary School, Wingfield Street, Sporting activities with GoGeronimo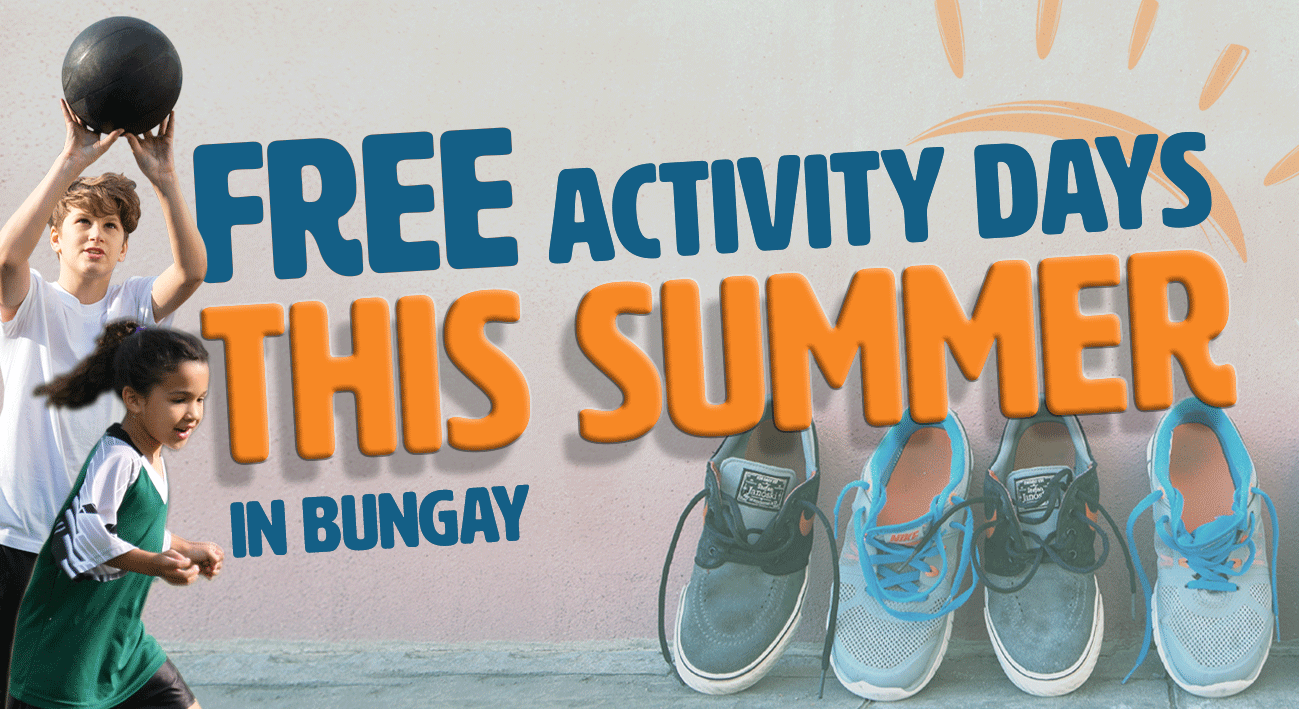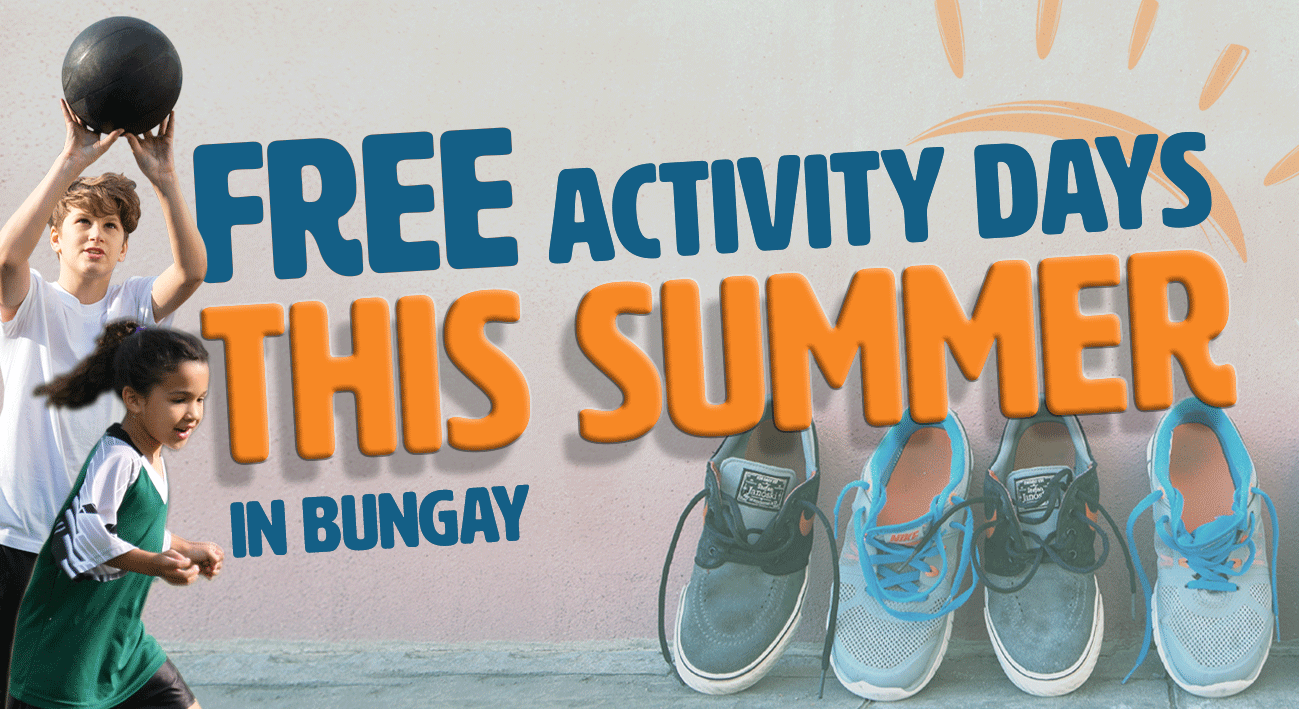 Time & Location
04 Aug 2022, 11:00 – 15:00
Bungay, Bungay NR35 1HA, UK
About the Event
Come and join us this summer at the local summer activity days. It's FREE!
Go Geronimo in partnership with East Suffolk Council, East Suffolk Communities Team, Earthwake and River Waveney Trust are proud to bring you Community Summer activity days on 28th July, 4th August and 25th August 2022
.
GoGeronimo will be running fun sports activities for 8-15 year olds on 28th July and 4thAugust. On 25th August, Earthwake and River Waveney Trust will be running fun nature activities at Falcon Meadow to help explore the great outdoors!
Numbers are limited so if you would like to book a place for your child to attend these sessions, please fill out the registration form for the dates they'd like to attend.
Sessions are from 11am - 3pm.
We are collecting this information to plan the sessions and to use for evaluation and monitoring purposes.
A free breakfast and free lunch will be offered to all participants. Please feel free to bring your own drinks and snacks. Please bring a coat in case of changeable weather. All possessions left at own risk.
* All of our summer activity days will be run in accordance with current COVID-19 guidelines. *
A parent or carer signature is needed for a child to participate.
If you are signing up more than one child, please complete a separate form for each child. We know this requires more time but this is so we can keep medical records separate. Thank you.
Some key things to remember ahead of the activities:
Please bring minimal belongings like water, a coat or suncream
If your child or anyone in your household tests positive before a session, please do not attend the session
Venues:
Bungay (28th July and 4th August) – Bungay Primary School field- the venue is accessible via walking and cycling
Bungay (25th August) – Falcon Meadow, Staithe Road, Bungay, NR35 1EU – the venue is accessible via walking and cycling – vehicles can park on Staithe Road and there is a short walk from here to Falcon Meadow (over the bridge from the Riverside Centre and the Staithe)
IF YOU CAN'T GET THERE, PLEASE LET US KNOW ON THE FORM