Bungay FREE Sport Activity Day - 26th August
Skinner's Meadow, St John's Rd, Bungay NR35 1LP, UK (opposite the GP Surgery) - Sporting activities with GoGeronimo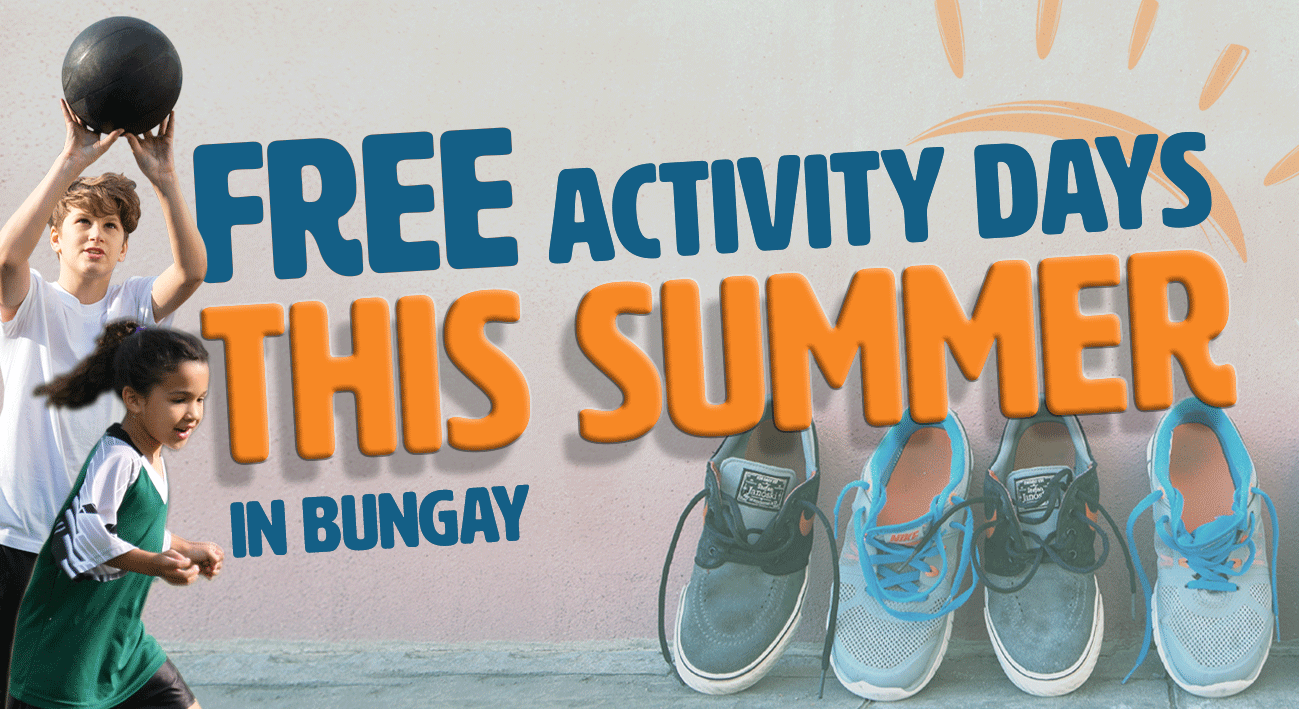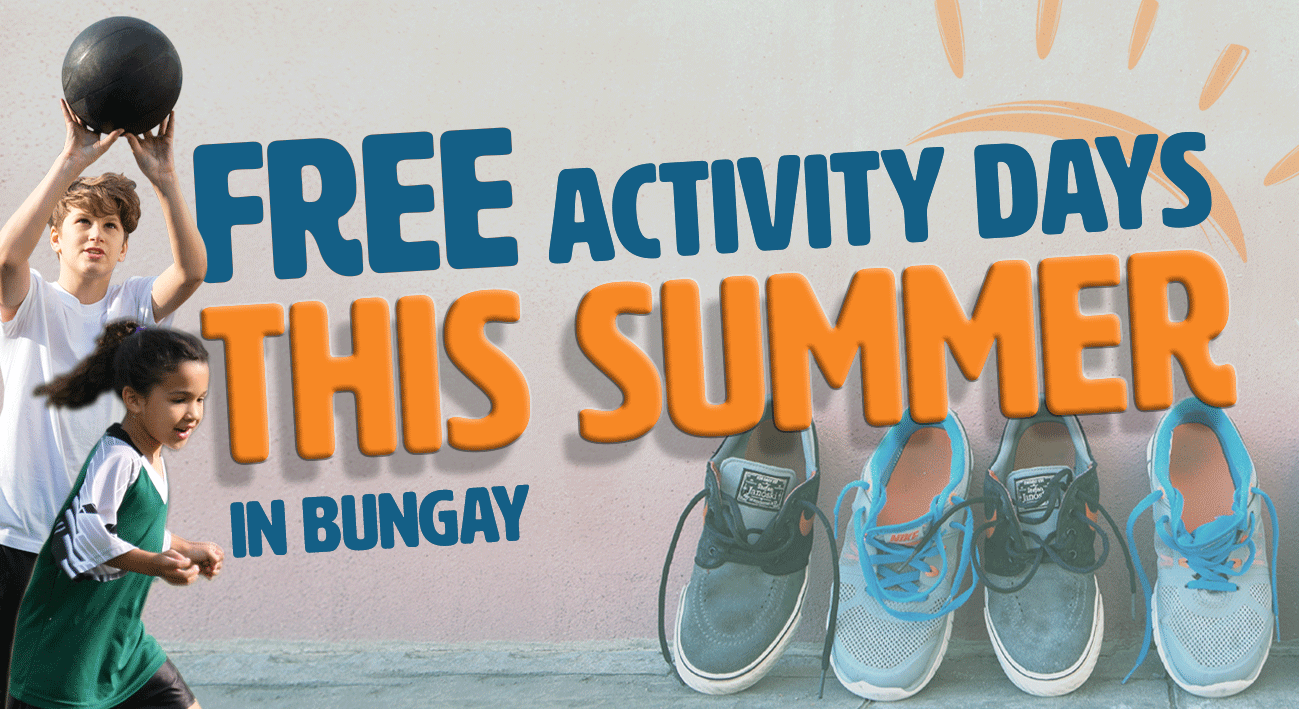 Time & Location
26 Aug 2021, 11:00 – 14:00
Bungay, St John's Rd, Bungay NR35 1LP, UK
About the Event
Come and join us this summer. It's FREE!!!
Go Geronimo in partnership with East Suffolk Council, East Suffolk Communities Team and Beccles Forest School are proud to bring you Community Summer activities every Thursday for 5 weeks throughout the school holidays at Skinner's Meadow and Falcon Meadow.
GoGeronimo will be running fun sports activities for 10-16 year olds on 29th July, 12thAugust and 26th August. These will take place at Skinner's Meadow. On 5th and 19thAugust, Beccles Forest School will be running fun nature activities to help explore the great outdoors! These will take place at Falcon Meadow.
Numbers are limited so if you are interested in your child attending these sessions, please fill out the registration form for the dates they'd like to attend.
Sessions are from 11am - 2pm every Thursday, from 29th July.
We are collecting this information to plan the sessions and to use for evaluation and monitoring purposes.
A free lunch will be provided to all participants. Please feel free to bring your own drinks and snacks. Please bring a coat in case of changeable weather. All possessions left at own risk.
* All of our summer activity days will be run in accordance with the current government's COVID-19 guidelines. *
A parent or carer signature is needed for a child to participate.
If you are signing up more than one child, please complete a separate form for each child so we can keep medical records separate. Thank you.